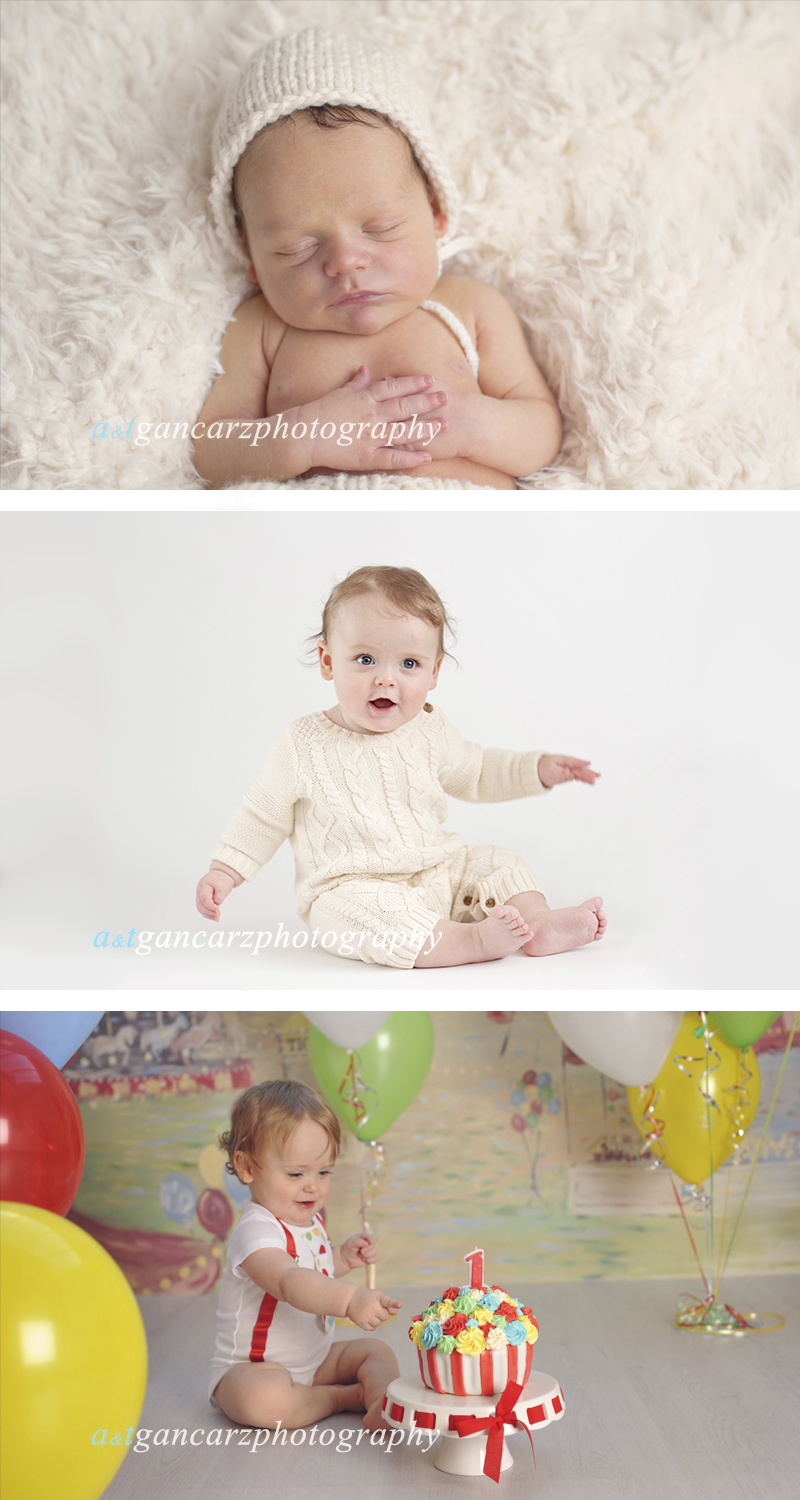 Baby Plan 1st Year Collection
Having a baby is one of the most amazing moments of your life. Babies grow so fast, especially in their first year. We must not let the time pass without capturing some of special moments. You have one chance to capture that moment before it passes you by. The Baby Plan is designed to capture images of your baby's development during these most exciting months, telling a story in photographs that words alone could never accomplish. Capturing these new beginning moments are the first gifts you give your baby. First smiles, sitting up, crawling, and walking are perfect moments to capture in photographs along with the wonder of childhood.
From newborn to toddler, the first year plan is all about firsts. What better way to remember Baby's First Year than to capture these special milestones in a year of whirlwind changes.
The Baby Plan consists of three custom photography sessions of your baby during his/her first year of life.
– The Newborn Session…4 days to 2 weeks old time frame.
– The Six Month Session….Baby needs to be able to sit independently.
– The One year Session…needs to be done in the Baby's birthday month.
These sessions can be done in our home studio…full of adorable props, or outdoors if the weather allows.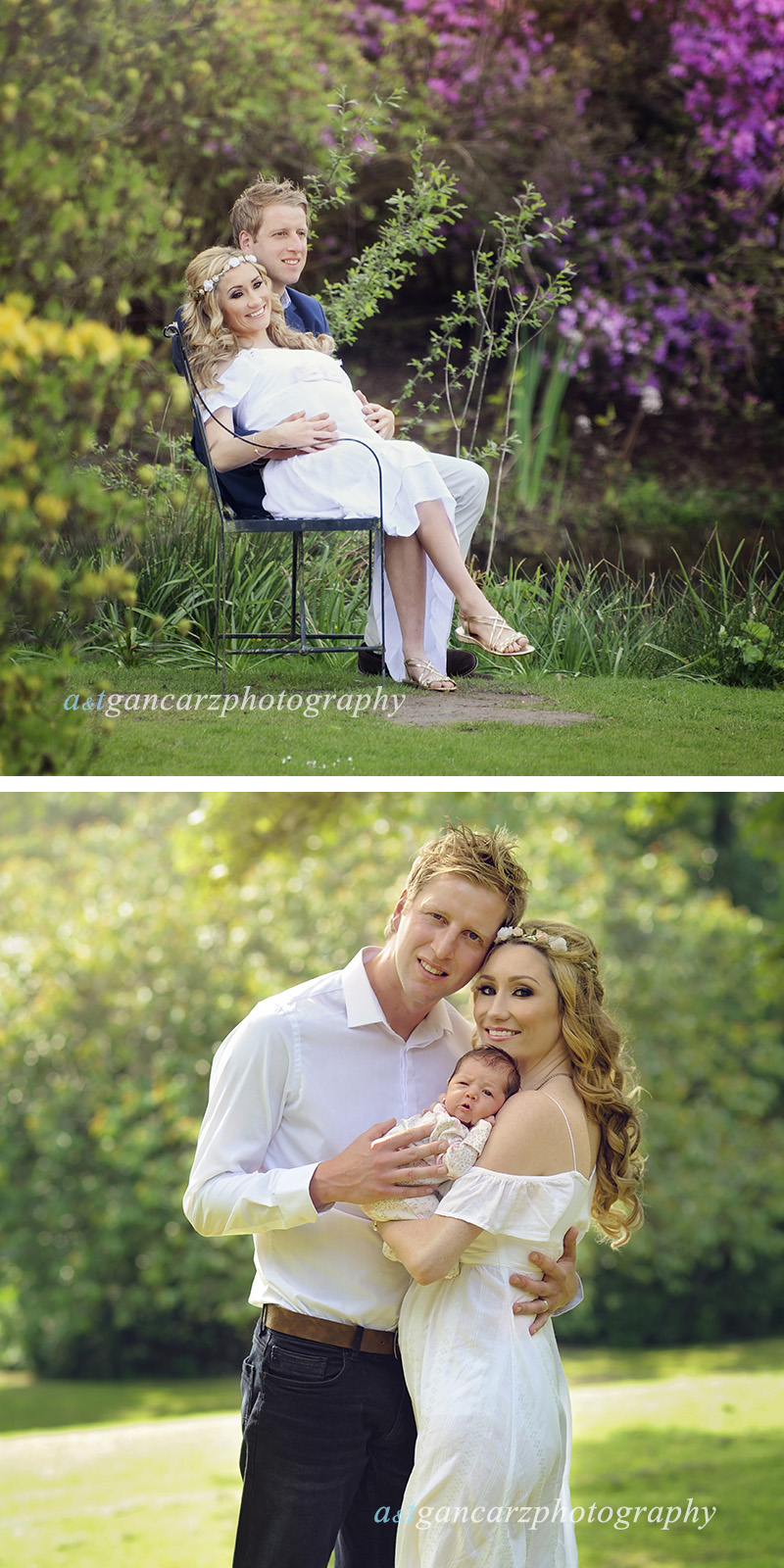 Bump to Baby Photography
Alternative to Baby Plan 1st Year Collection is this package. In this option you get to have photo session while you are still pregnant and also we offer professional Newborn Session by CuteBaby Photography lead by Aneta Gancarz to capture your newborn bundle of joy. It is discounted package that is more cost effective than two separate sessions. The booking process will follow some basic steps to help you along the way:
we will arrange your pregnancy session that will be done in 3rd trimester and it will be either at your home or outdoors,
once pregnancy session is done you can relax and wait for your precious baby
when baby arrives we will organise session in out home studio (session needs to be within first two weeks after birth)
after the session we will process all the images and you get to chose your favourite ones
the last step will be creating photo book, getting it ordered and delivered directly to you together with USB stick with your images – what a lovely keepsake for the future…
Please note that we have loyalty program so you can expect some discount on the next session you book with us (session needs to be booked within first 12 months after receiving your goods).