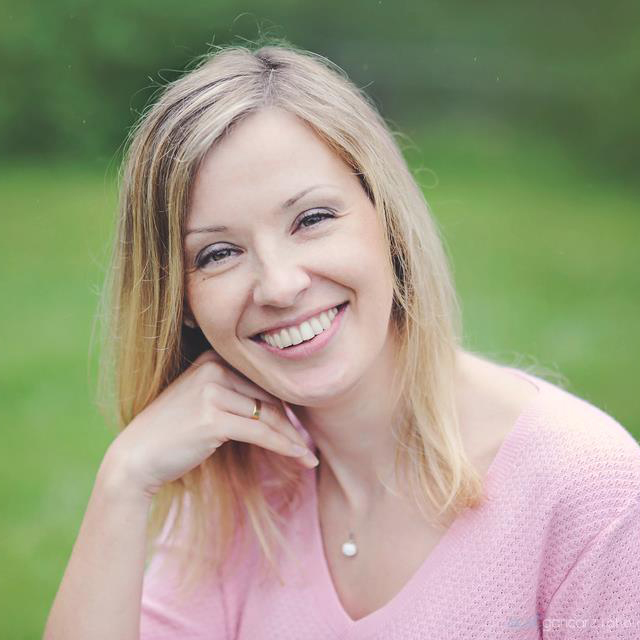 Aneta Gancarz
Welcome to our page, My name is Aneta and I'm co-funder of A&T Gancarz Photography. I'm mother of three wonderful children and photography allowed me to connect my personal life with work without too much of sacrifice. Any mother can tell that rising children becomes full time work itself but I still manage to do what I love the most – to photograph. Together with my husband Tom we enjoy taking pictures of our lovely friends and our customers of course. A&T Gancarz Photography delivers best product possible and quality is always our priority. Every day we try to improve our skills to be able to deliver even better photographs.
Many years ago I felt that I'd love to work with newborn babies and that's how CuteBaby Photography was born. Since then I took part in some international competition and I must proudly admit that I was awarded 2nd and 3rd place in NAPCP competition. It was great achievement and I'm really proud of myself.
As I mentioned before I concentrate mainly on Newborn Photography these days as it became the fastest growing part of our business. I absolutely adore these little bundles of joy and it is real privilege to be allowed to handle them. On many occasions they are only few days old and I really appreciate the trust from the parents. I know that by what I do, the parents get to keep these special moments in the beautiful pictures and this is priceless.
Please find a moment and have a look trough this page and visit CuteBaby Photography to look at this little miracles.
Aneta x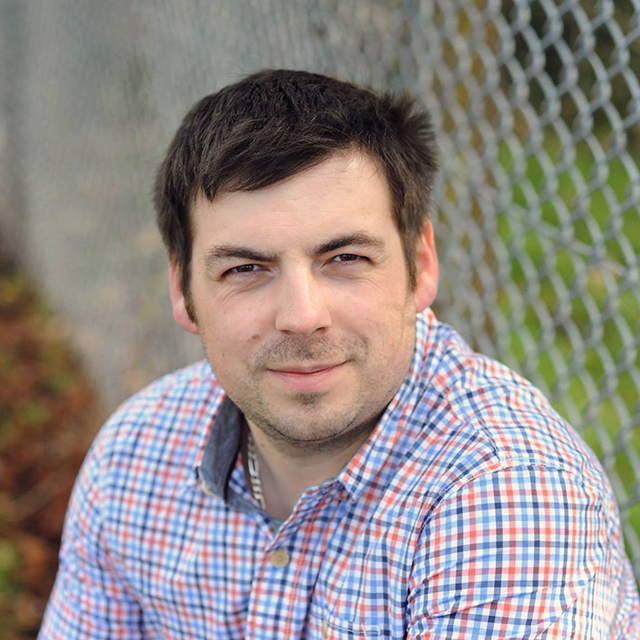 Tom Gancarz
Hello everyone, my name is Tom and I'm husband of wonderful wife and father to three awesome kids. Together with Aneta we founded A&T Gancarz Photography and it grew over many years to provide fantastic service to all our customers. We offer different approach; we concentrate mostly on everyone's emotions. I love to photograph outdoor sessions and that's what I do mainly at A&T Gancarz Photography. It isn't difficult to take pictures of children (well it could be tricky) but to get their personality to show it takes some preparations. That's why when we organise outdoor session we try to keep everything as relaxed as possible. When our customers receive their pictures we want them to say – "that's our kids, that's hot cheeky they are every day".
Apart from outdoor sessions (pregnancy, children, family, events) I really enjoy weddings. It is a challenge on its own and I love it. There is dedicated subpage that we created specially for the wedding photography so we can fully explain our philosophy and everyday's approach.
Currently I have opened new company to address commercial customers. It's called Influence Photography & Media Ltd and it gives us plenty of opportunities for growth as well as improvement. Anything from food photography, architectural pictures, promotional material can be discussed and I will be happy to help you with your enquiry. Additionally to the commercial photography we can carry out website design, development and SEO. Please find a moment to visit our other pages and I'm sure you will find something just for you.
Tom