Welcome to A&T Gancarz Photography
We are a professional photography team based in Ashton under Lyne, Greater Manchester.
First, thank you for taking a look around and being interested in who we are and the art we create!
Husband and wife Cheshire Photography Team- full of many years experience.
Both of us, Tom and Aneta, are passionate about what we do and we enjoy working hard to deliver an exceptional level of friendly, professional service.
Your session with us will always be fun and relaxed because we love to have a good time while working. By creating a relaxing atmosphere you'll have an enjoyable time in our home like which is so important for a successful photo shoot.
We are very proud of our brand new studio opened in Ashton under Lyne where we shoot newborns, portraits, cake smash sessions, model portfolios and many more. On the other hand whenever weather permits we love to take our customers outdoors to enjoy great locations; this gives plenty of opportunities for wonderful family sessions and group portraits.
So take a look around our page, we hope you enjoy it and like what you see… if you have any questions, feel free to hit the "Contact" form and drop us a line!
We look forward to hearing from you!
A&T Gancarz Photography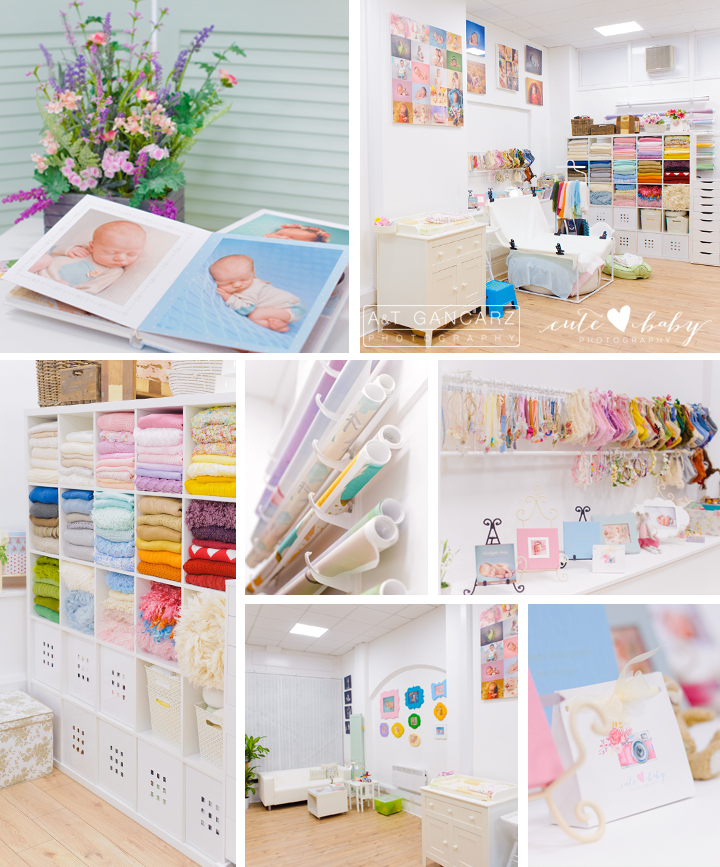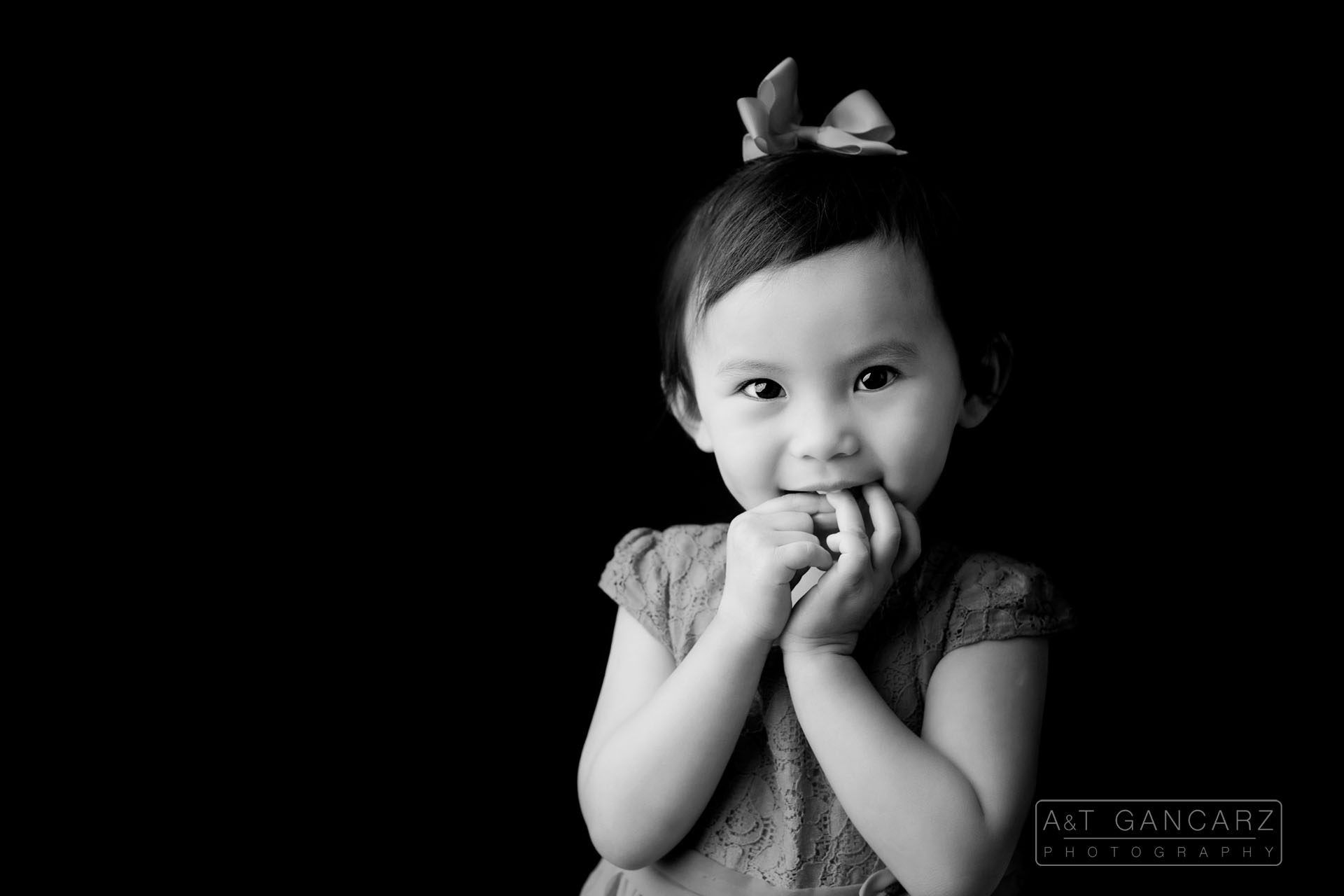 Child Modelling
A&T Gancarz Photography is thrilled to announce its brand new service. Modelling portfolio's is special service dedicated to all parents looking for professional portfolio for their little models as well as teenagers. There is plenty of opportunities to apply for modelling role and we will be very happy to help you with it. Simple photo session in our studio to get these great expressions and smiles that will make any model agency fall in love with. You will get a chance to see how photo shoot looks like and your little star will be able to see if this is something that they could enjoy.
Family Photography Manchester
Family Photography by A&TGancarz Photography isn't just standard photo shoot. It's all about you, your lifestyle, your personality as a family. A portrait shoot with children and families should be relaxed and natural, and take place in a setting where you feel comfortable. A lifestyle shoot is ideal for children or families.
An on location photo shoot is a wonderful way for your family to spend some quality time together in a beautiful location. Away from the confines of a studio we are able to capture everyone relaxing and having fun. It is a perfect family day out.
We look forward to creating special memories for you and your family:  Family Photography Manchester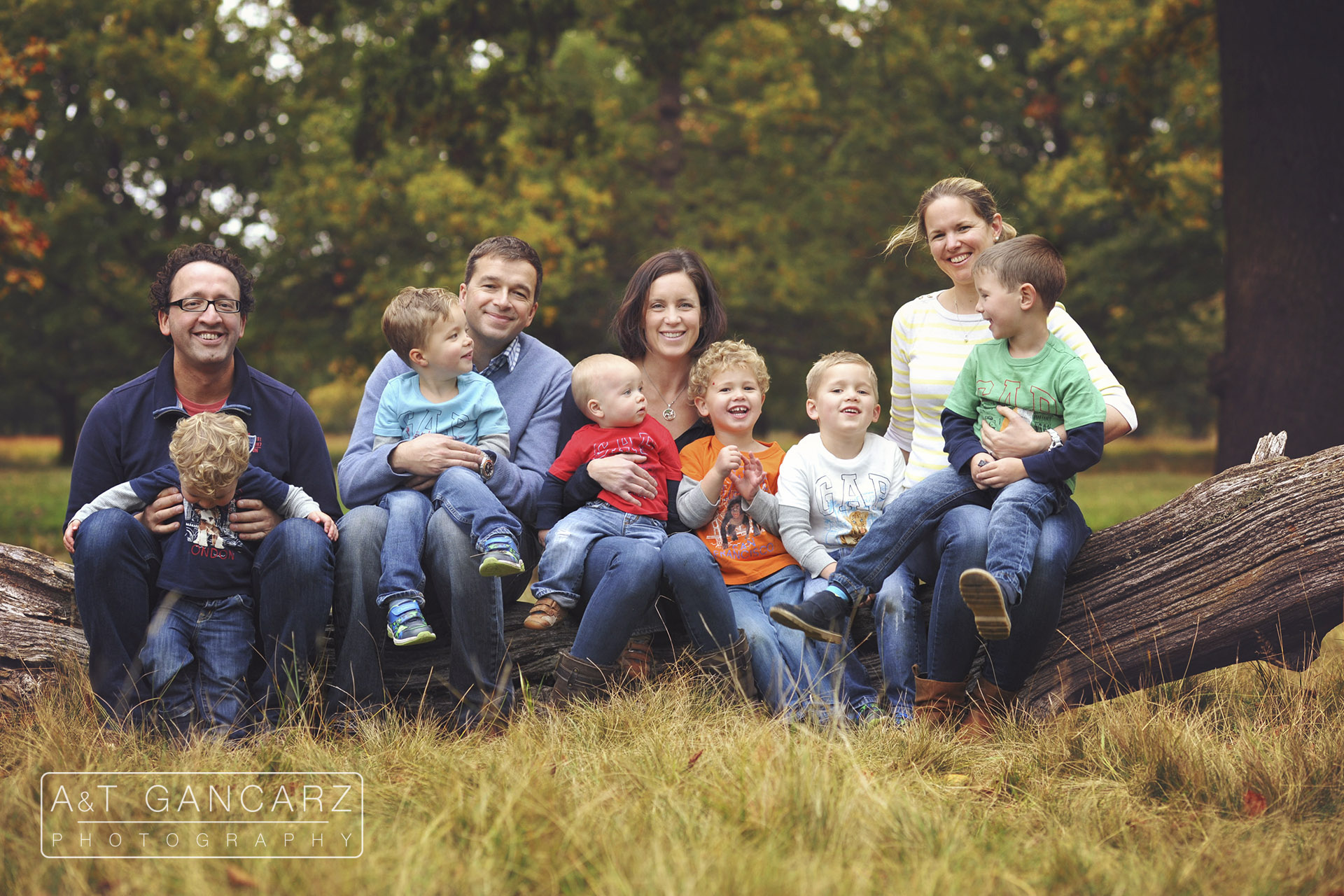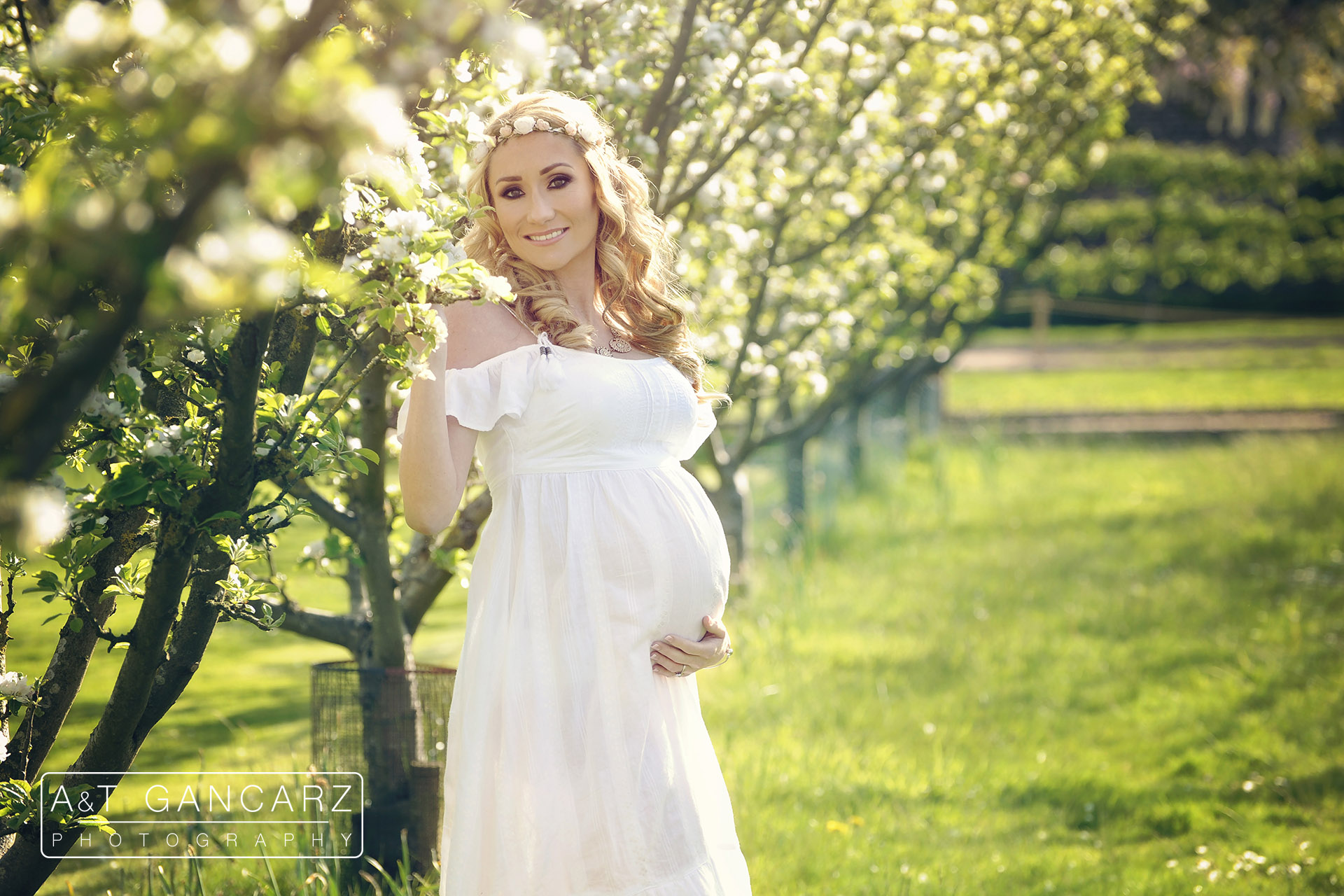 Having a baby is one of the most amazing moments of your life. You are growing a baby! …and your session should reflect that. Our style is to get beautiful images of you with a natural feel.
Maternity sessions are best done in third trimester, between 28 and 35 weeks. Your belly will be enough big and beautiful, but you won't be too uncomfortable yet.
We look forward to creating special memories for you and your family: Maternity Photography Manchester
Newborn Photography Manchester
Newborn photography is Aneta's specialty and favourite theme to photograph (cutebabyphotography).
Your baby is only little once, and only for a matter of days. You have one chance to capture that moment before it passes you by.
Capturing these new beginning moments are the first gifts you give your baby.
We look forward to creating special memories for you and your family: Newborn Photography Manchester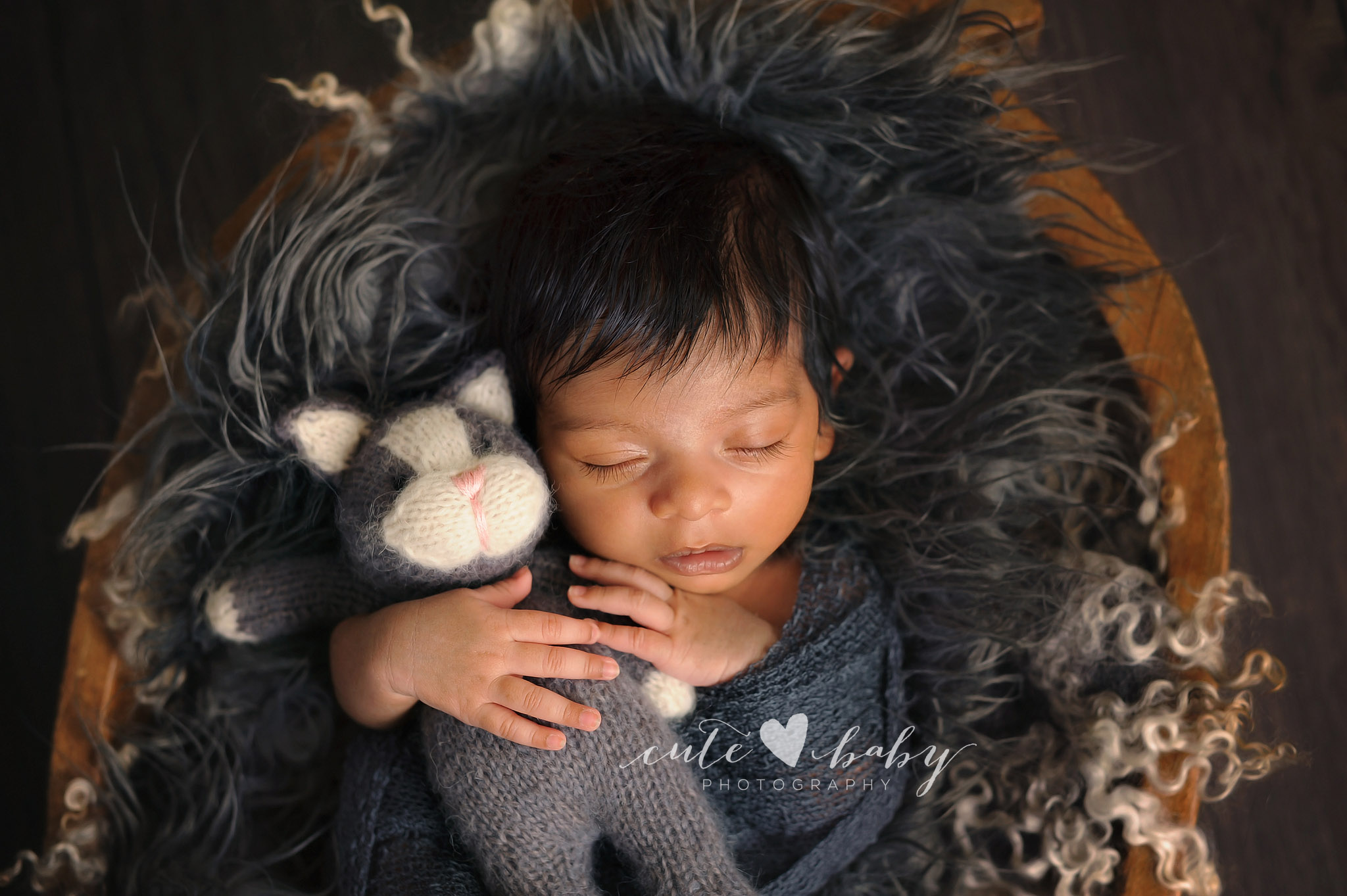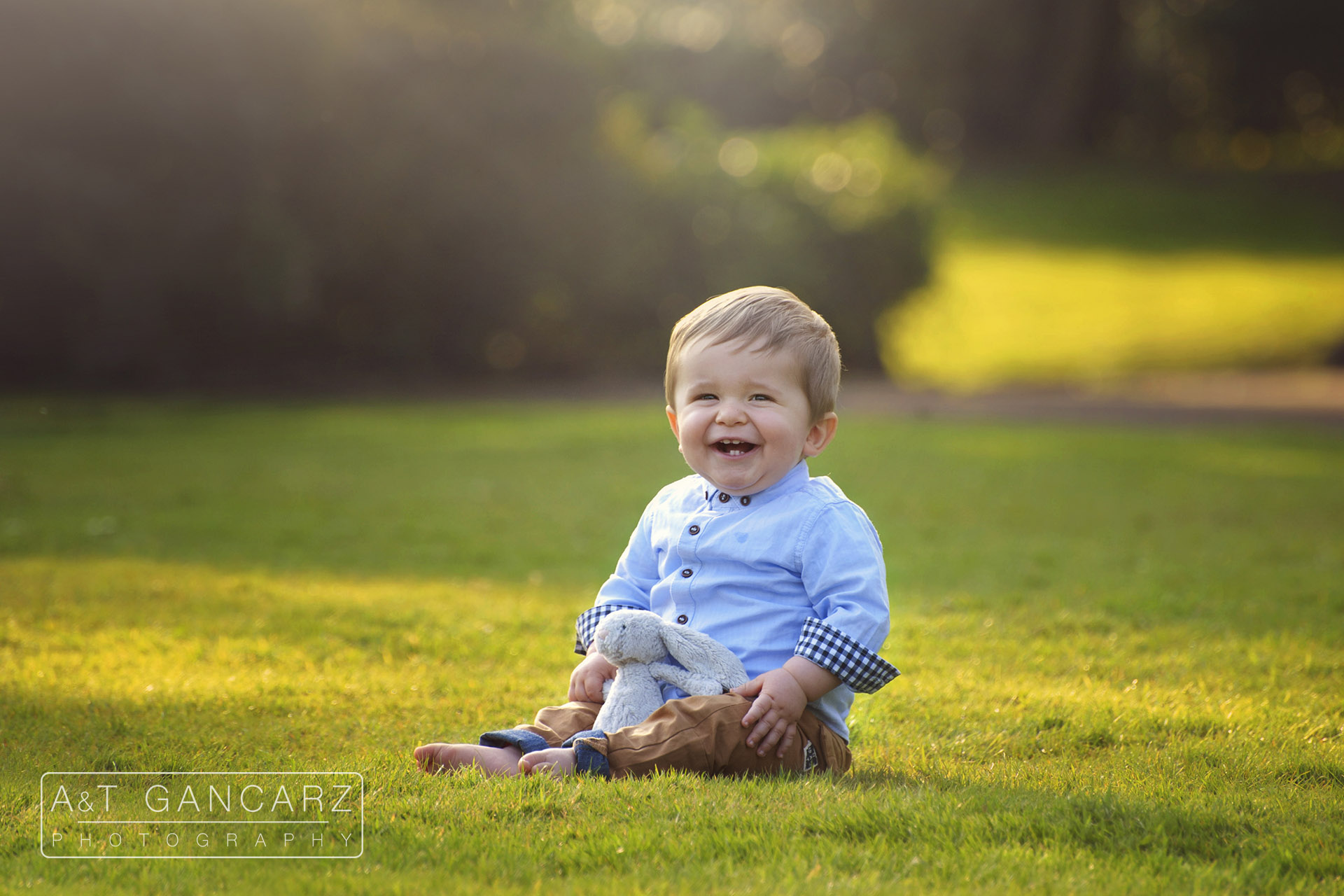 Baby Photography Manchester
Babies grow so fast, especially in their first year we must not let the time pass without capturing some of special moments.
Your baby is truly beyond compare…a unique individual who deserves a record of a few of those precious moments, a few of those moments on the first year of life… First smiles, sitting up, crawling, and walking are perfect moments to capture in photographs along with the wonder of childhood.
We look forward to creating special memories for you and your family: Baby Photography Manchester
Children Photography Manchester
This session is perfect for baby, children, sibling and family photographs. Every parent knows how quick they children grow up. It's extremely important to capture this unique moments of their life's. Children photography could be tricky some times. Kids are unable to fake their behavior, if you ask them to smile it will never look natural. Good children photographer needs to be able to establish relationship with its little model. When kids trust somebody they open up and that's most of the success. Next thing you have to do is to just have great fun, taking pictures in the meantime.
They have unique personalities and our job is to get this unique personality on the pictures.
We look forward to creating special memories for you and your family: Children Photography Manchester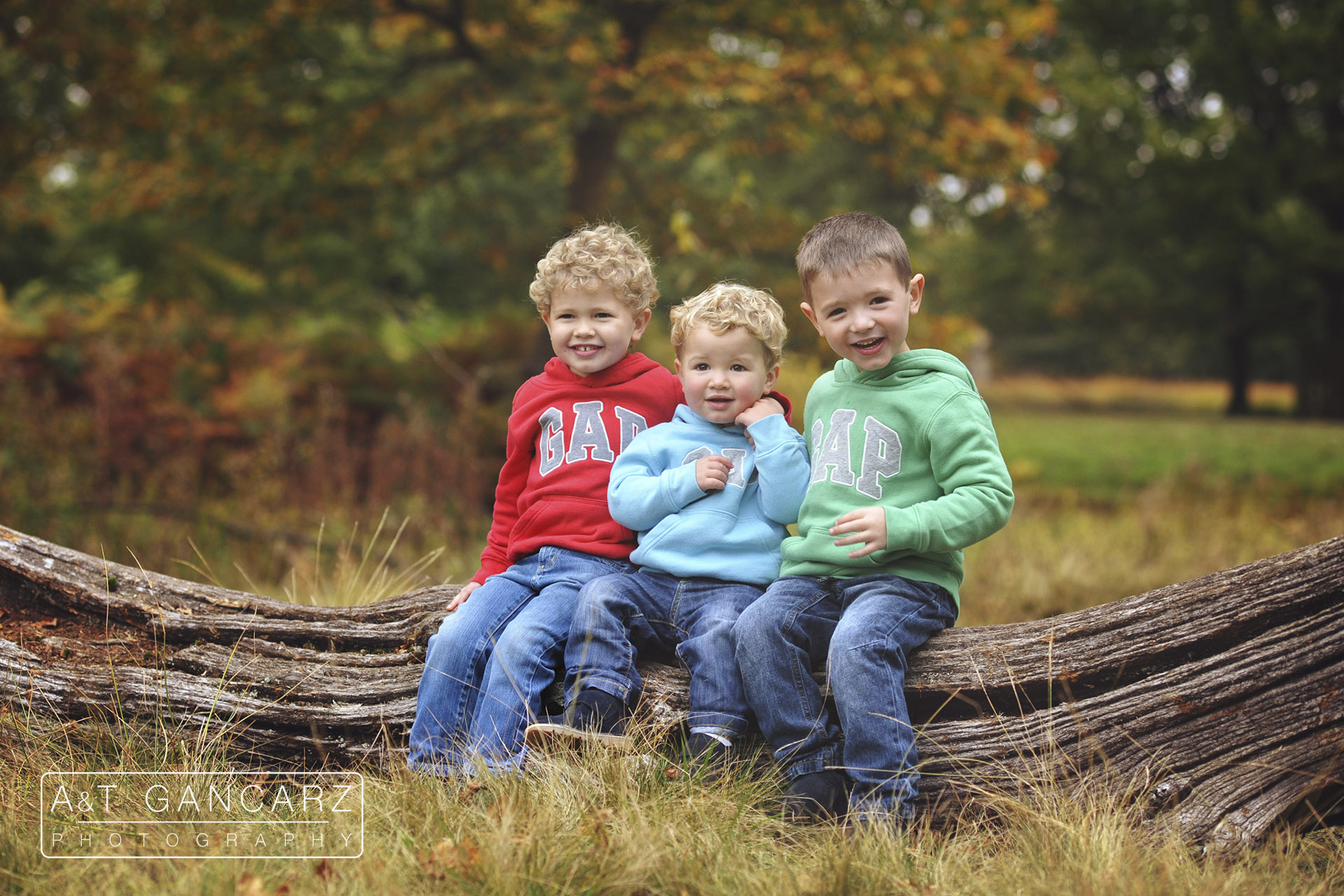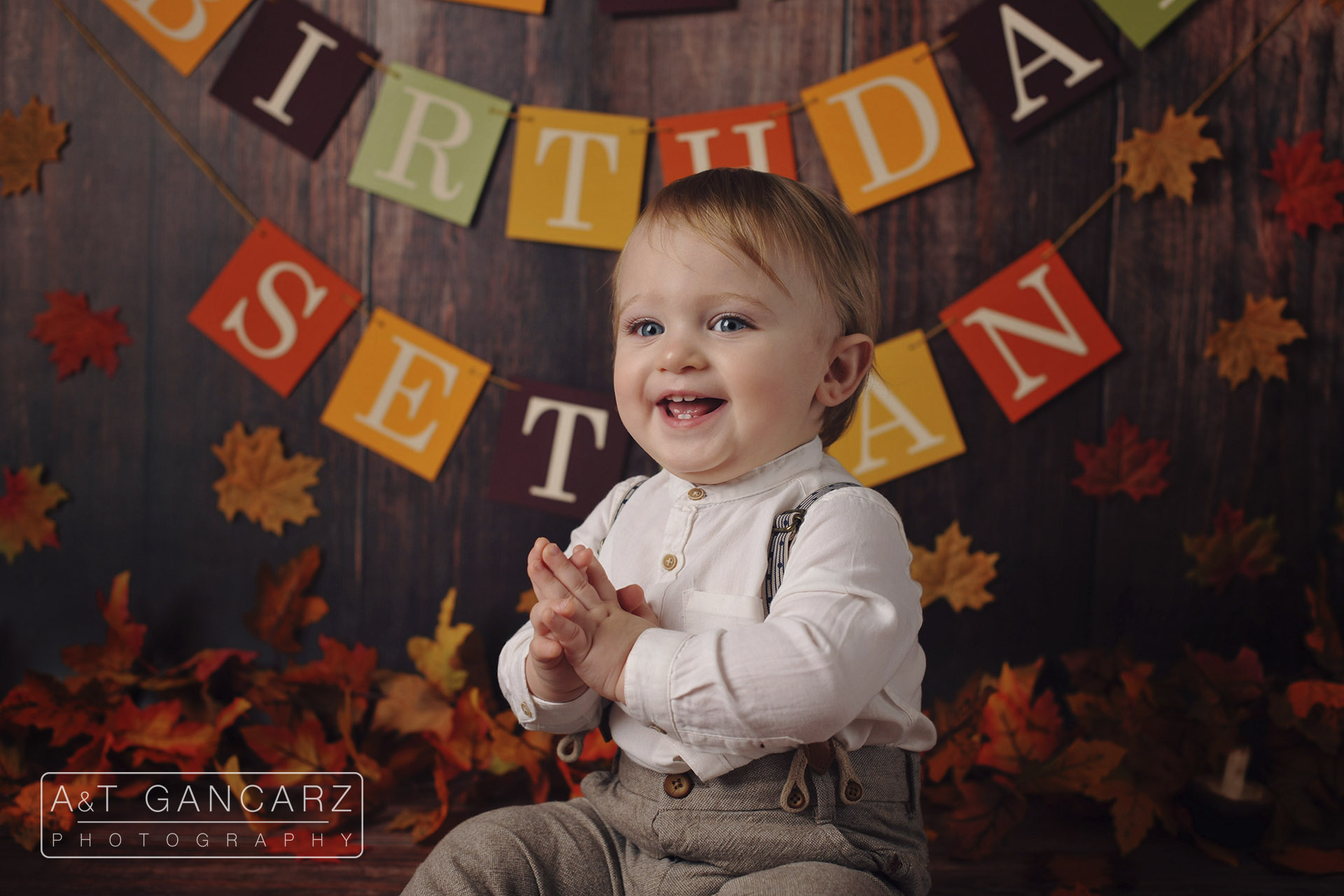 Cake Smash Photography
We absolutely LOVE a cake smash sessions. We typically do our cake smash sessions in our home studio setting, but we can always do them outdoors when it is warmer. Cake Smash shoots are one of our favourites types of sessions. It's perfect for your baby's first birthday! A Cake Smash session is for babies turning one and having their first taste of cake!
We take photos of the cake and your baby before the smash, during and afterwards! The expressions are priceless! Some little ones totally smash the cake others are just curious!
The shoot is held at our home studio in Hyde. The cake can be ordered trough us, or you can bring cake with you on the shoot day. We supply all props, but if there is anything you'd like to use please bring it with you (party hats, balloons, bubbles, buntings).
If you want to book a Cake Smash photo session, please let us know ASAP as we have limited dates available.
We look forward to creating special memories for you and your family: Cake Smash Photography Manchester
Manchester Wedding Photographer
Your wedding will be the happiest days of your lives, full of emotions and photographer's role is not to interrupt but to capture them, so when you look at your wedding album years later it will all come to live again. You will remember how you looked in each other eyes while saying magical "YES", great atmosphere, fantastic time with your family and friends. That's why we've chosen documentary style. It allows us to photograph very unique and natural moments. We aren't going to ask you to pose, to look at the camera, to smile. We prefer to be unseen, try to blend in. You just be yourself, enjoy the day and we'll do the rest.
We look forward to creating special memories for you and your family: Documentary Wedding Photography Manchester